Audio Playback


Misumi West Port and the Miike Coal Mine Manda Pit are two of the most important modernization heritage sites in Kumamoto as they help explain the swift development of heavy industry during Japan's industrial revolution.
The output of the Miike Coal Mine increased rapidly as production modernized. To accommodate this increase, Misumi Port (now called Misumi West Port), a special port designated by the government for the export of rice, wheat, flour, coal, and sulfur, began shipping coal overseas as well.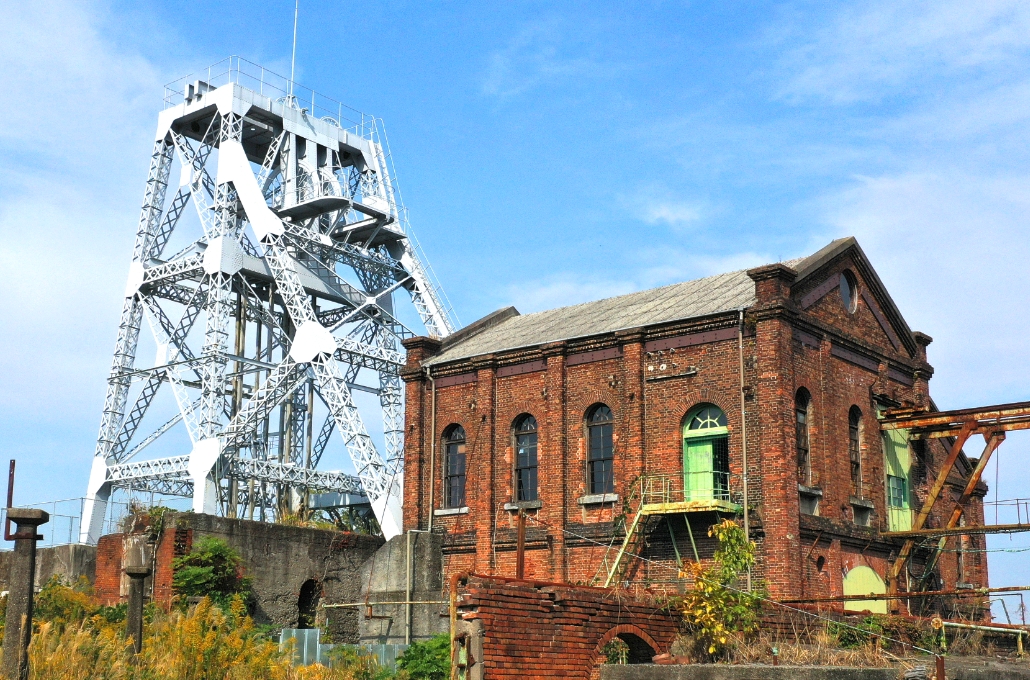 Miike Coal Mine Old Manda Pit,
Mitsui Mining Company
The Meiji government nationalized the Miike Coal Mine in 1873. The government modernized the facilities and made the Oura, Nanaura, Miyaura, and Katsudachi pits the primary mining sites.
After the mine was sold to Mitsui in 1889, it was managed by Dan Takuma. With the opening of the Miyanohara and Manda Pits in the Meiji era (1868-1912), as well as the Yotsuyama Pit in the Taisho era (1912-1926), Miike Coal Mine soon became the largest mine complex in the country. By the time coal mining reached its peak in the early 1900s, it was the backbone of Japan's industrial development.
By the second half of the 1900s, however, mining efficiency began to decline and a shift from coal to oil as the main source of energy occurred. This eventually resulted in the closure of Miike Coal Mine in 1997.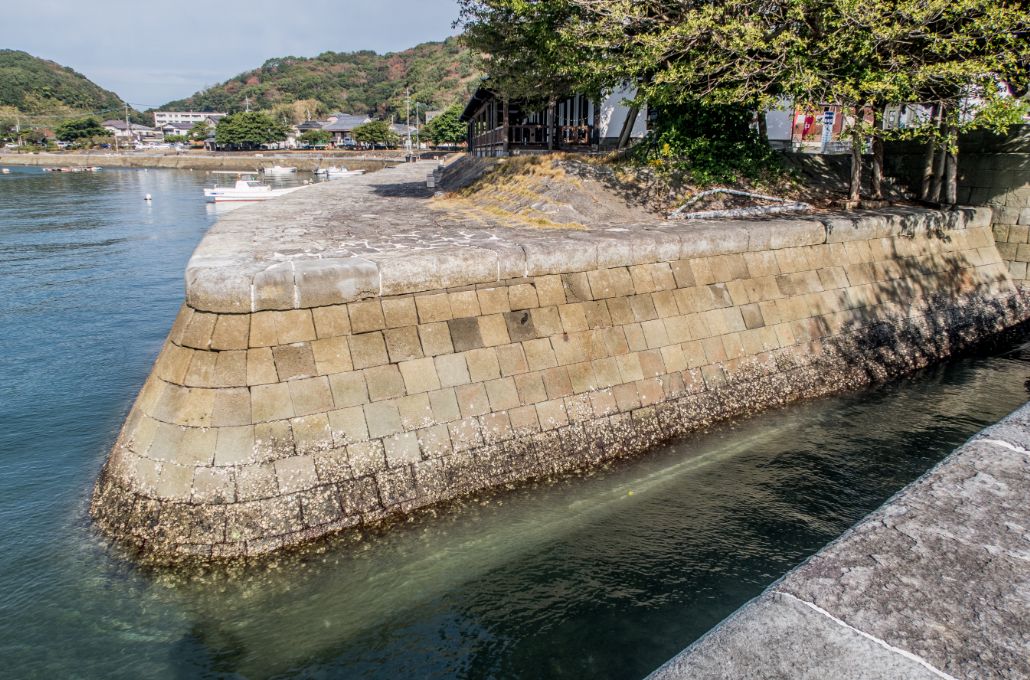 Misumi West Port/
Old Misumi Port
(

West Port

)
Misumi West Port was built in 1887 as part of the Meiji government's policy to develop new industries. It was designed by Anthonie Rouwenhorst Mulder, a Dutch hydraulics engineer, using traditional Amakusa stonework techniques.
In 1889, the government designated it as a special port for exports, leading to its prosperity as a major distribution center in Kyushu. Of the three major ports built in the Meiji era, only Misumi West Port still exists in its original form, retaining such features as its stone wharf.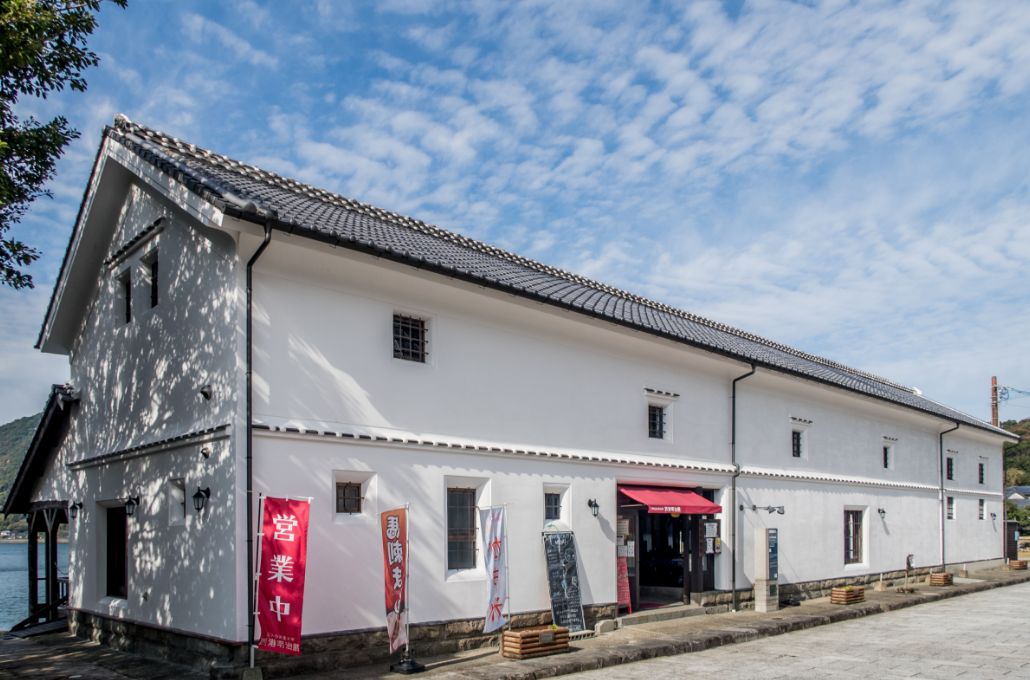 Old Misumi Port
Shipping Warehouse
This former shipping warehouse is located along the southeast wharf of Misumi West Port. The gabled, mortar-walled building was constructed to house cargo unloaded at the port.
Other similar shipping warehouses lined this wharf when the port opened and cargo would be unloaded from the wharf to the south into these warehouses.
Related Project: The Mandako VR